Kajsa Warg: Hjelpreda I hushållningen för unga Fruentim(b)er. 1755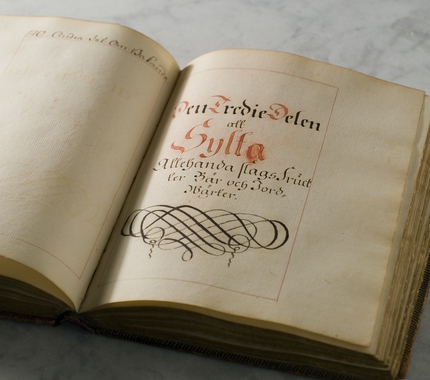 Märta Sture: Hushållsbok. 1739.
Anna Maria Rückerschöld: Den nya och fullständiga kokboken, innehållande beskrifning, at med mindre kostnad tilreda hwarjehande smakliga rätter äfwen af potates, samt wälmenta råd och påminnelser, som jämwäl för bättre hushåll kunna wara tjenande, jemte bihang af et litet hushålls-allahanda. 1801
Luettevissa:
http://digibook.ub.umu.se/rara/12075375.pdf
The cooks and contectioners dictionary; or, the accomplish'd housewifes companion
The Acomplished Housekeeper, and Universal Cook: Containing All the Various Branches of Cookery
Court cookery: or, The compleat English cook
UUSIA KIRJOJA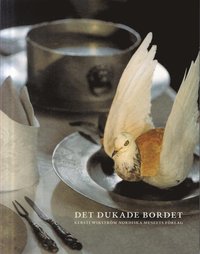 Kersti Wikström: Det sukade bordet. Nordiska museet. Stockholm.
Matrin Skoog (toim.): Mat för hel armé. Armémuseum. Stockholm.